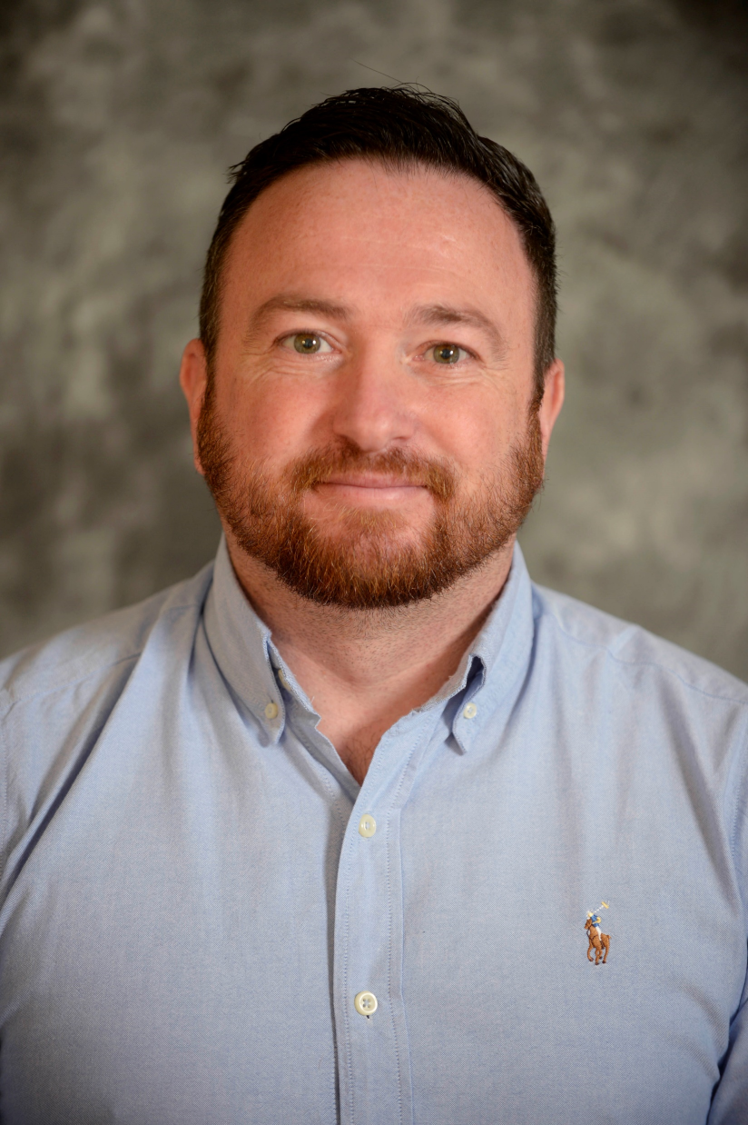 SO Modular welcomes its new construction manager, Rhodri Perkins
Tue Apr 13 2021 01:00:00 GMT+0100 (BST)
We're delighted to welcome the latest addition to the SO Modular team – our new construction manager, Rhodri Perkins.
Rhodri has extensive experience working within the construction industry over his 24-year career. Originally starting his professional journey as a qualified carpenter, Rhodri has steadily worked his way up to where he is today – an experienced construction manager.
Rhodri's main area of expertise is in the construction of large accommodation blocks and housing projects for housing associations and private sales.
Having gained considerable construction experience with a variety of contractors over the years – including Morganstone and TRJ – Rhodri has held several managerial roles and is now set to play a key role in SO Modular's timber frame and modular expansion, at a very exciting time of growth for the company.
Alongside his prior work for several prestigious companies, Rhodri has also run his own carpentry company for the last 20 years.
Speaking about his recent appointment with SO Modular, Rhodri Perkins, said:
"So far, my time with SO Modular has been really enjoyable and a real learning curve. I'm looking forward to progressing with my career and helping continue the growth of this great company.
"One particularly exciting development, which I'm really looking forward too, is the opening of our new state of the art modular and timber frame facility. We have some great plans and innovations on the horizon, here at SO Modular, and I cannot wait to see where we can go".
Back to our News