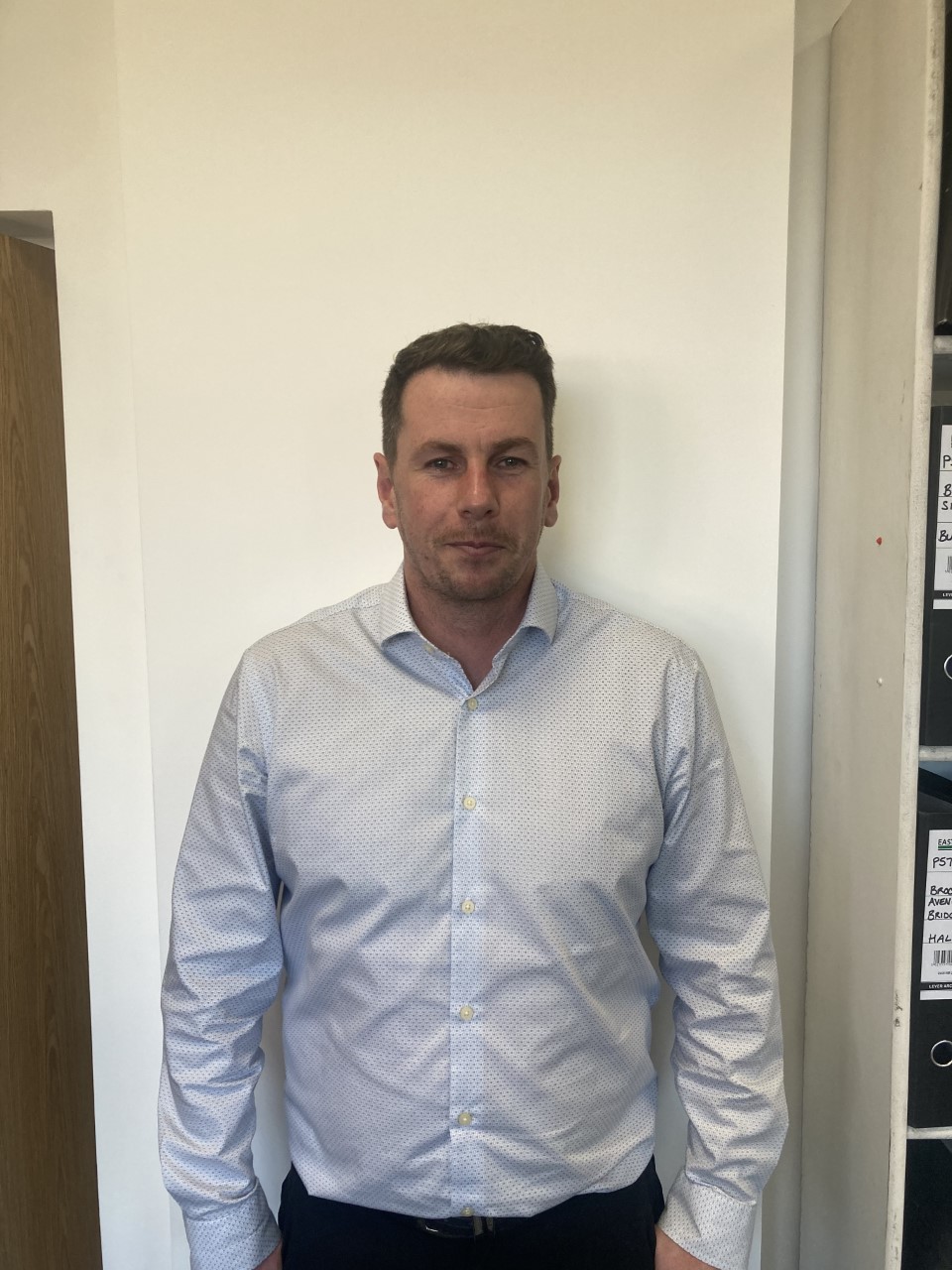 Our new Commercial Manager Gareth Whitney
Thu Nov 04 2021 00:00:00 GMT+0000 (GMT)
We are delighted to announce that we have strengthened our team, here at SO Modular, with a new senior appointment – Commercial Manager, Gareth Whitney – as we continue to expand our fast-growing, innovative and sustainable business.
Gareth has joined us to manage our commercial department and explore new commercial opportunities for the firm, as we gear up to increase production by 700% at our modular manufacturing facility in Milland Road, Neath.
Gareth comes to the role with 20 years' experience within the construction industry: 17 years as an established Quantity Surveyor/Commercial Manager and three years as a Senior Quantity Surveyor.
During this time, he has worked for well-known construction firms Persimmon Homes, David McLean Homes, D&K Carpentry Contractors and, most recently, J.G. Hale Construction.
Gareth Whitney, our newly appointed Commercial Manager, said:
"This is a very exciting time to be taking on the role of commercial manager at SO Modular. The company's new facility is ready to make the dramatic seven-fold leap in production capacity, so I am very keen to start developing new commercial opportunities and connections for the firm.
"Sustainability in building design and construction is vital if we are to start addressing our impact on the environment, so the future for innovative, sustainable, eco-friendly homes is incredibly bright. The way that SO Modular looks to improve its own carbon footprint at every turn is inspiring, and the way it is constantly looking to innovate makes the company very forward-thinking. This ethos is something that especially excites me about the company and my new role within it."
Charlotte Hale, our Operations Director, said:
"It's great to have someone with Gareth's extensive experience on board at SO Modular. Gareth understands the construction industry inside and out and is passionate about ensuring the future of construction is sustainable. As such, we are sure he will do an excellent job working to develop our commercial opportunities and connections.
Back to our News