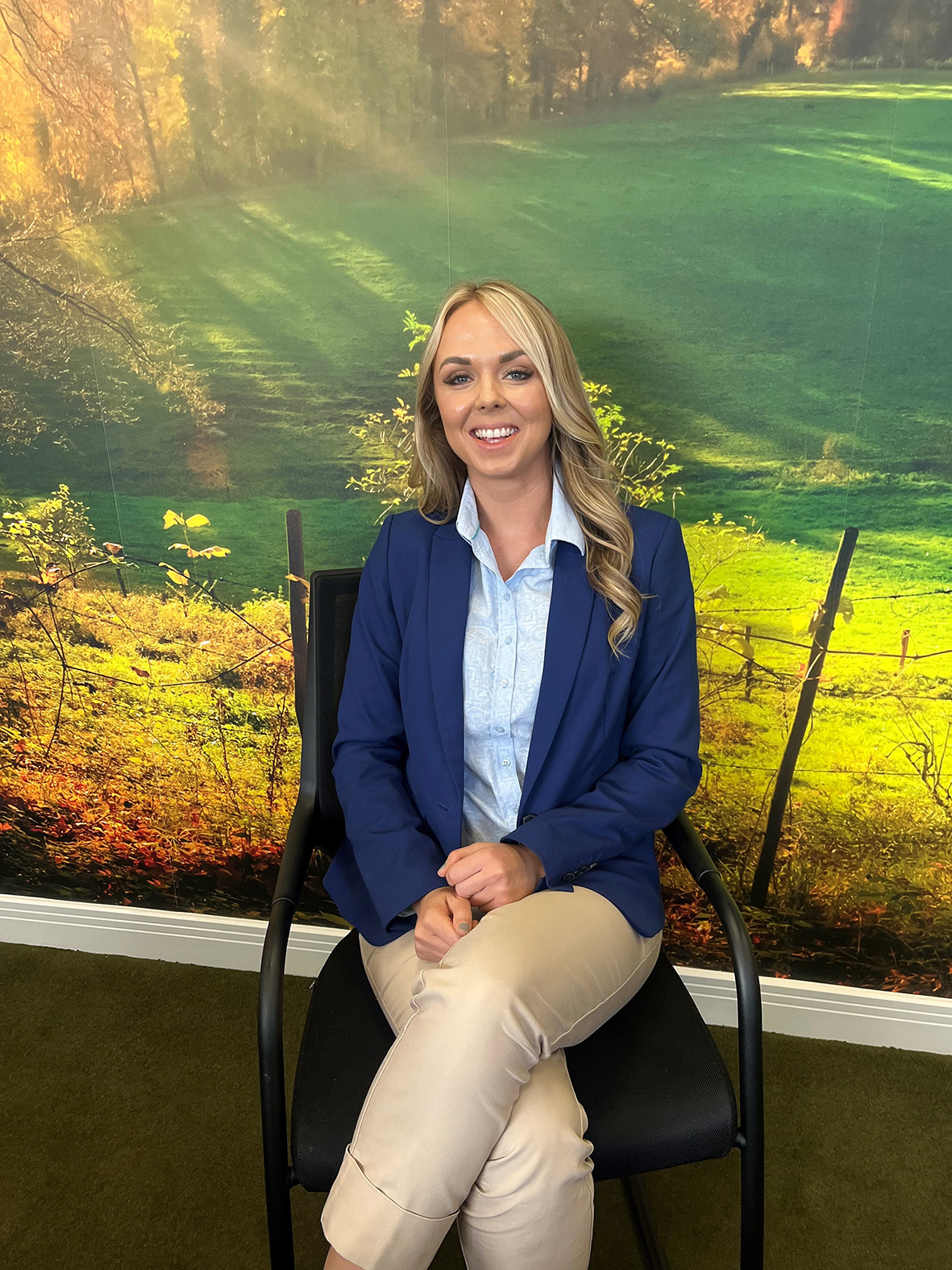 Our Operations Director wins Women in Construction award
Sat Oct 08 2022 01:00:00 GMT+0100 (British Summer Time)
Our Operations Director, Charlotte Hale, has been named as winner of the Women in Construction category at this year's Swansea Bay Business Awards.
The award was presented to Charlotte at the prestigious annual awards ceremony, held at the Brangwyn Hall in Swansea on the evening of Thursday September 15, 2022.
The Swansea Bay Business Awards cover the Swansea Bay City Region, incorporating the local authority areas of Swansea, Neath Port Talbot, Carmarthenshire, and Pembrokeshire. They celebrate the achievements of the talented and successful individuals, companies and entrepreneurs that work across the region.
The awards feature 11 individual categories with the addition of two awards given for overall Company of the Year and a Judges' Choice Award for a firm that has demonstrated exceptional growth.
Charlotte was chosen from a shortlist of three talented and hard-working finalists in the Women in Construction category. Being chosen as the Women in Construction category winner, Charlotte has been recognised as an outstanding woman in the Swansea Bay City Region's construction sector.
The award, sponsored by Pennant Homes, recognises Charlotte's excellence in leadership and management, and highlights her as an exemplar and champion for encouraging more women to pursue a career in what has previously been perceived as a male dominated industry.
Charlotte Hale, our Operations Director and winner of the Women in Construction award, said:
"This is a great personal honour for me and, I believe, a recognition of the superb work the whole team at SO Modular are currently doing. The finalists in all the categories were of an exceptional standard, and so I feel I am in very special company to be chosen as the winner of the Women in Construction award.
"Construction is an industry that has long been perceived as a male dominated field of work. So, it is very heartening to hear the stories of the other inspirational female finalists in the category, and the great work they are doing in the construction sector – an industry that is open to all as a potentially fulfilling and rewarding career."
Back to our News