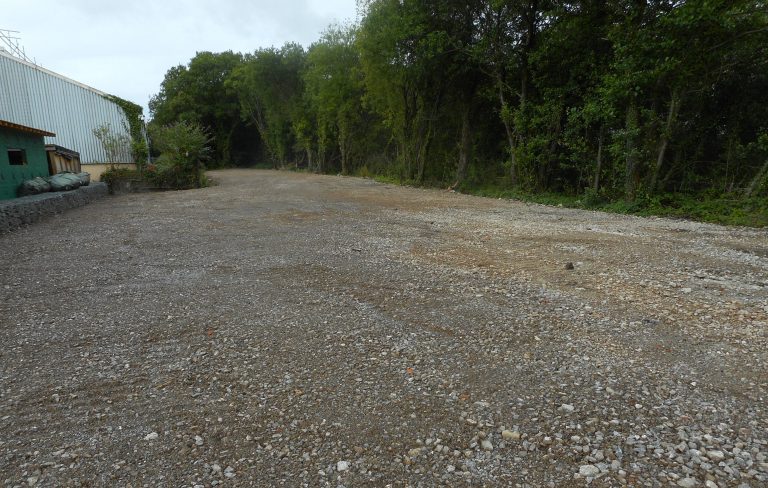 Neath based timber company set to grow by 5 million
Tue Jul 03 2018 01:00:00 GMT+0100 (BST)
Seven Oaks Modulars, the award-winning Neath based timber frame manufacturer, looks set to reach its £6million growth target as it doubles its factory space and invests in new staff and equipment.
The company has recently purchased one and a half acres of land adjacent to its existing one acre site. The new space will be incorporated into the current site to create a high end, purpose built environment to store and prepare timber frames.
At present the company produces enough panels to make 12 homes a week, but it is planned that by the end of 2018, that number will double. To enable the increase in output, a £300,000 investment has been made to purchase a new eco press, and £100,000 in new lorries.
Seven Oaks has also invested in new marketing staff, 10 new lorry drivers and two new trainee timber designers. The trainee designers will work across projects for local authorities, private contractors and housing associations, as the company expands its remit and reach across the UK.
Seven Oaks Timberframe currently supplies timber frame and composite construction solutions to major house builders and construction companies across the UK.
It also supplies all the frames required by sister company J G Hale Construction; playing a contributing role in the construction company's recent success at the LABC South Wales Building Excellence Awards.
The growth has largely been driven by Seven Oaks Timberframe's development of Triso-warm, an innovative type of insulated timber frame that has the capacity to significantly reduce heating and energy bills.
Earlier this year, Triso-warm became the only UK produced timber frame of its kind to gain BBA approval – the stamp of approval required by the construction industry.
Chairman of Seven Oaks, Jonathan Hale commented:
"This is a really exciting time for Seven Oaks Modular. We have spent a long time building up our staff expertise and investing in the right equipment to produce Triso-warm frames. Now the time is right to take what we've achieved and significantly increase our output. Having the extra land, new drivers and designers joining will enable us to make the leap a reality."
Back to our News