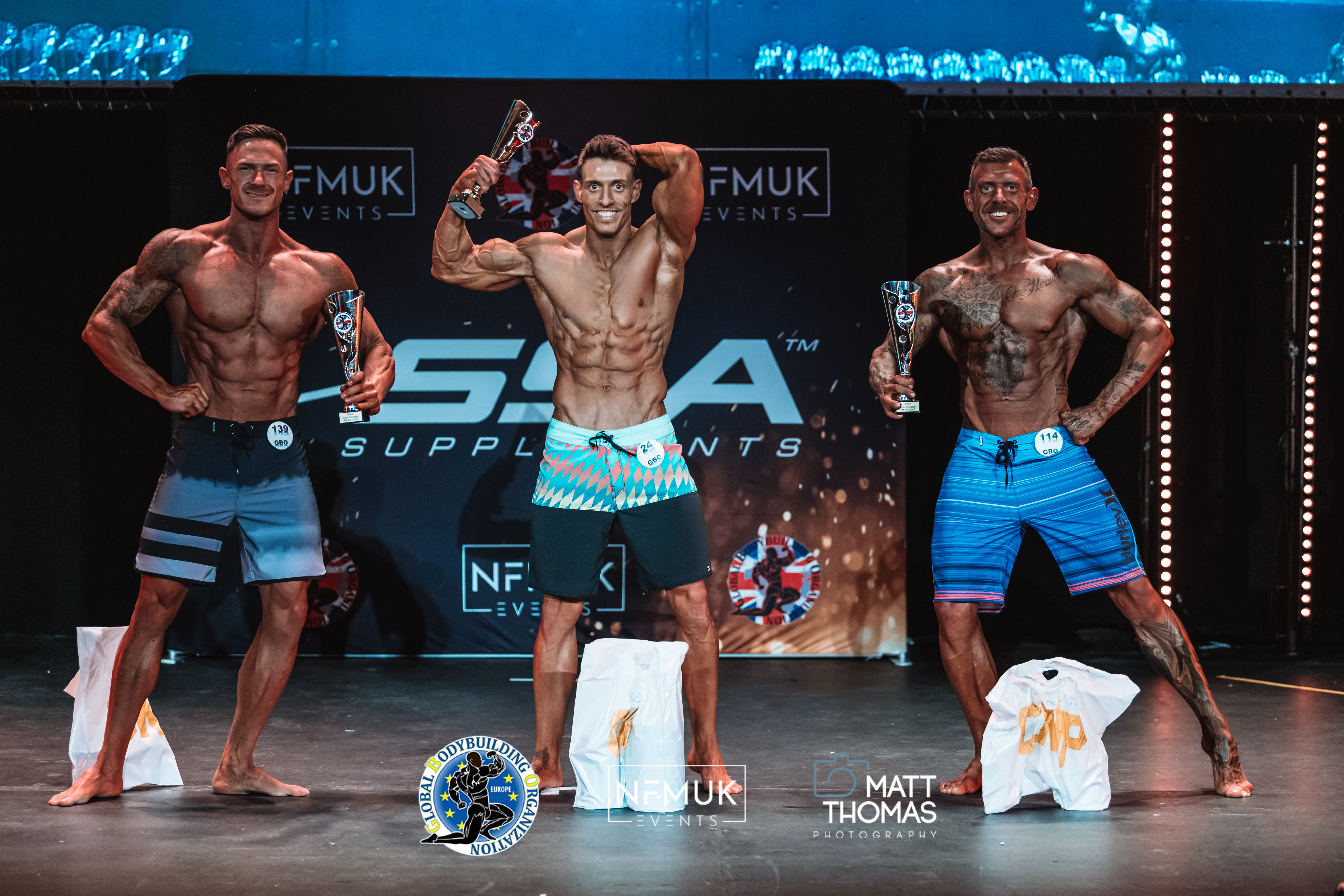 Dedication and training: celebrating success with our staff
Mon Nov 30 2020 00:00:00 GMT+0000 (GMT)
Here at SO Modular, we know that we are only ever as good as our people. We aspire to work with individuals who are hard-working, motivated and always go the extra mile – in all aspects of their lives.
We are also incredibly proud of our people's achievements outside work. So, we want to give huge credit to Josh Collins, one of our senior estimators, who has featured in his first professional bodybuilding competition – and come back with a number of medals and accolades.
In his first NFMUK event (the UK promotor of the Global Bodybuilding Organization), Josh placed in four categories: 1st in the Men's Fitness category, 2nd in the Beginners Men's Fitness category, 2nd in the Men's Beach Category and 2nd in the PRO Men's Fitness Category.
Because it was his first event, Josh, who trains at Neath Sports Centre, started the evening by entering the beginners' categories. However, after doing so well, he was awarded his 'PRO' card that day and was allowed to compete again later that evening against other PRO Status competitors.
Charlotte Hale, our Operations Director, said: "We are so proud of Josh and his achievements. We always support our people in every way we can, and it is amazing to see Josh achieve so much in a sport that is his passion and requires such dedication and hard work."
Back to our News