About SO Modular
SO Modular Ltd are a rapidly expanding timber frame manufacture with our headquarters based in South West Wales. Our highly experienced, growing workforce can 'Design, Supply and Erect' your timber frame – home, apartment block, retail outlet or education establishment, on time, on budget and of the highest quality standard.
Established in 1996 by our CEO Jonathan Hale, SO started as a purpose made joinery. We now design, manufacture and innovate timber frame components for large national homebuilders, contractors and housing associations across the United Kingdom.
With the construction industry constantly changing to incorporate more environmentally friendly practices, the sustainability of products and more time and cost reducing methods, here at SO we are always researching, developing and adapting to meet these demands.
We continue to be at the forefront of innovative and creative solutions within the construction industry, pushing boundaries and developing products that enable us to boost efficiency, sustainability and cost-effectiveness across a diverse range of construction projects. Our current research and development projects consist of manufacturing carbon-neutral but affordable timber-frame homes; homes that are so thermally efficient, with U-values so low, they require minimal heating and cooling, potentially completely removing the need for a central heating system at all.
With timber frame fast becoming the norm across the U.K. SO Modular adapts and grows with the industry. What sets us apart from the rest? As pioneers and innovators in our industry we can supply eco-friendly, sustainable, low carbon buildings at competitive rates. Our open and closed panels can be purpose built to your requirements. Our Triso-Warm initiative with blown insulation will reach the U-Value levels beyond your requirements.
Who's Who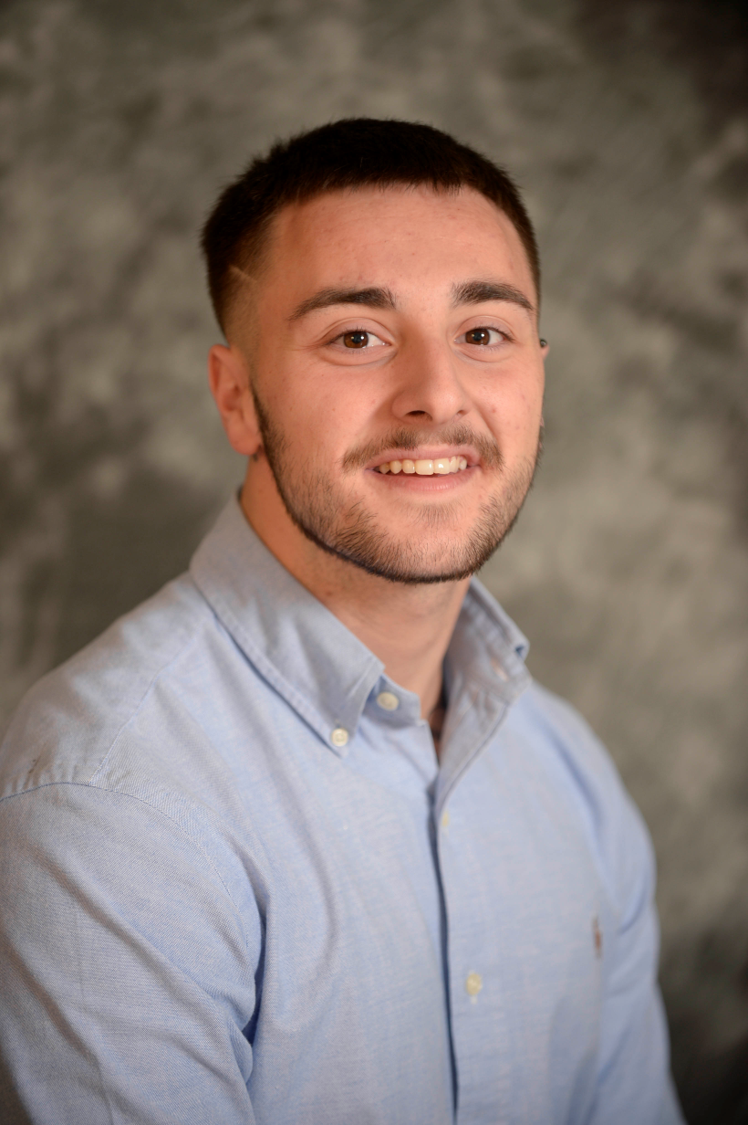 I'm the C.E.O and founder of SO Modular Ltd. Our team and the foundations this company is built upon is the reason for our continued growth and success.
Jonathan Hale
Chairman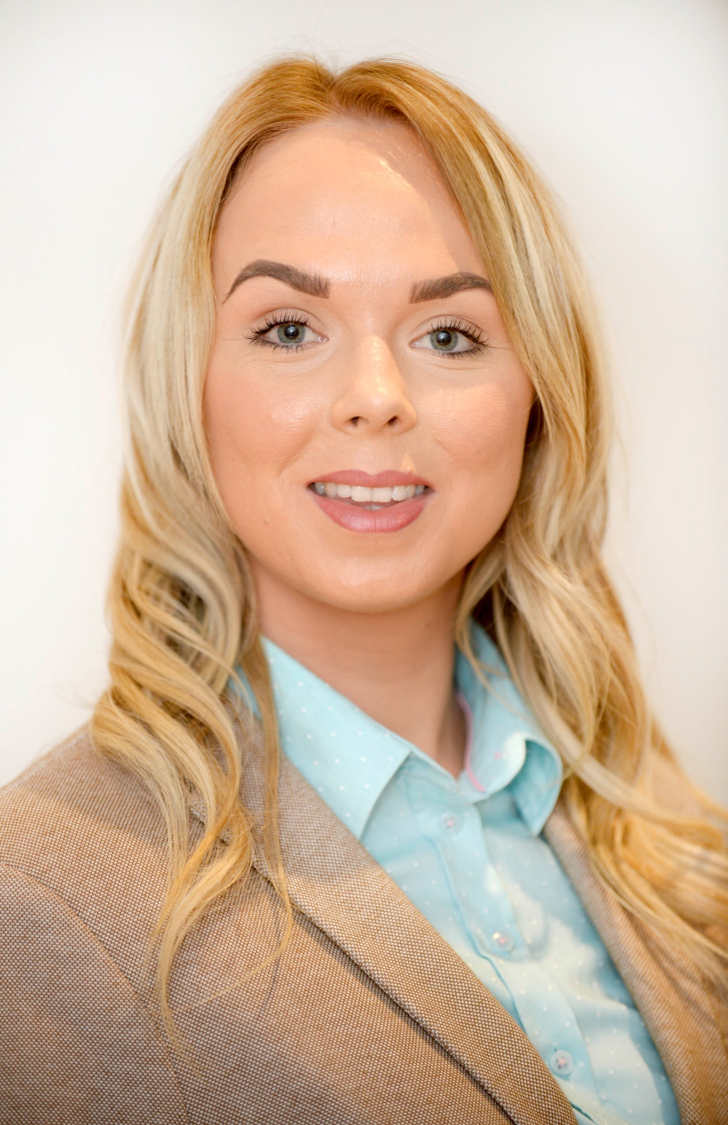 Managing SO Modular's expanding workforce is a rewarding task. I am excited about the future of the company and the current plan's for our continued growth.
Charlotte Hale
Company Director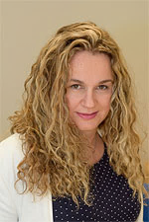 Being a Finance Director can be challenging. At SO Modular I've implemented many processes to make sure we're always hitting targets. I'm looking forward to the future expansion of SOM!
Ceri Brown
Financial Director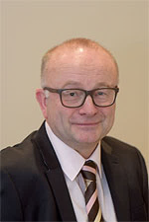 I thrive on hard work, dedication and discipline. Driving the company forward in a competitive market keeps me focused and driven.
David Harrhy
Managing Director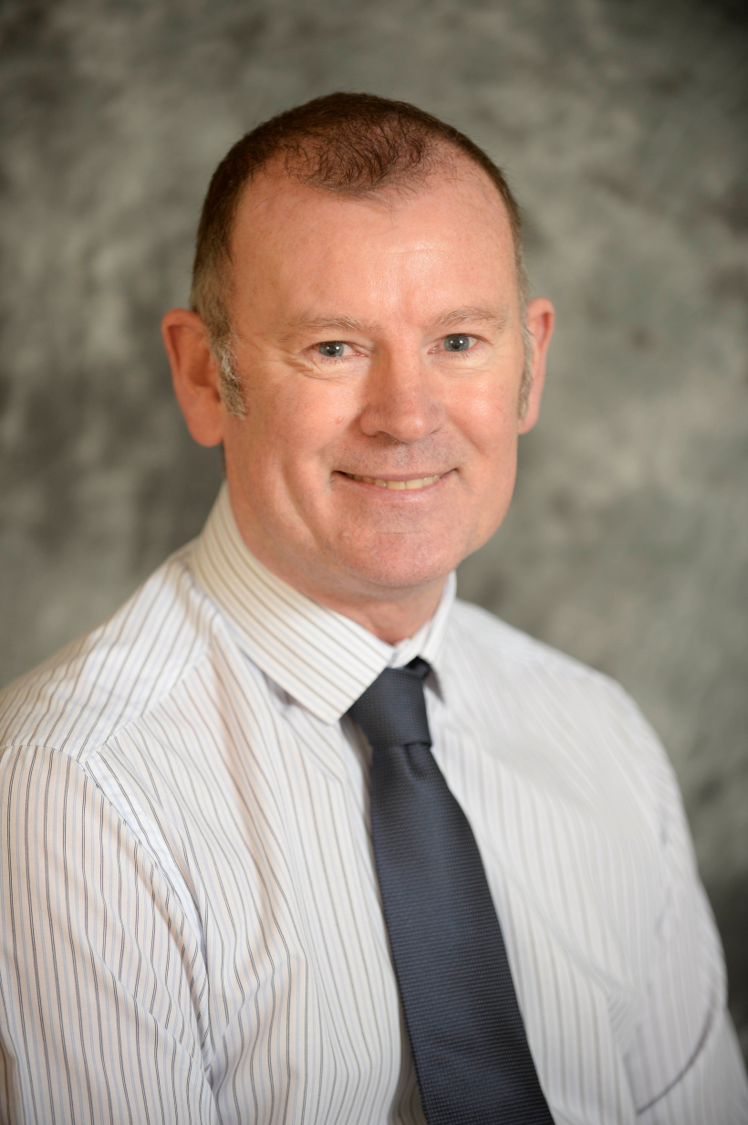 I oversee the design department at SO Modular. Our team is always looking at new innovations within the timber frame industry, keeping us ahead of the game.
Warren Rowlands
Senior Timber Frame Designer
Innovation with in our department has seen the implementation of a custom written estimating application unique to ourselves. This allows us to be more accurate within the quotation process.
Joshua Collins
Senior Estimator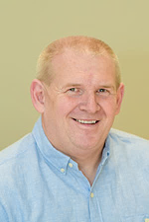 I'm a self confessed control freak. Managing the factory for me is a 24 hour job. As we works shifts to deal with the continued expansion I can monitor everything remotely to make sure everything is going to plan.
Julian Thomas
Factory Manager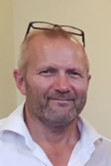 I monitor the contract's at SO Modular. I like to ensure all work is completed within budget and on time. Any variations to cost is analysed and accounted for on future projects.
Ian Mellor
Quantity surveyor